Book A Service Appointment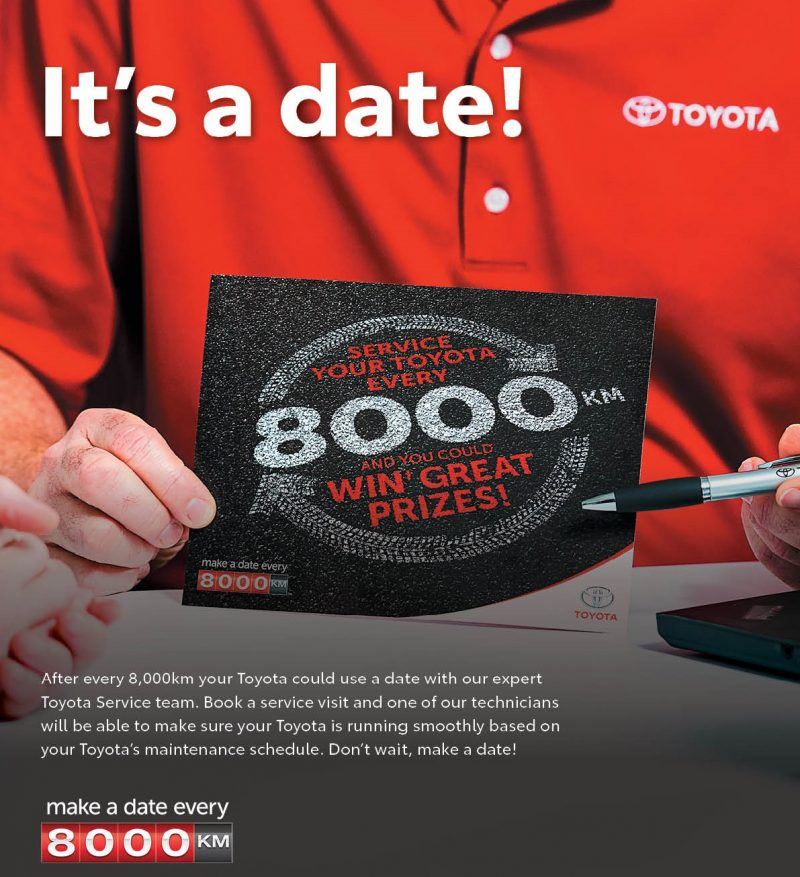 Click Below to Schedule a Service Appointment
Exeter Toyota knows how integral your vehicle is to your daily life. To keep your vehicle in top condition, make sure to schedule oil changes and check-ups regularly. With certified technicians and unparalleled customer service, we are sure we can provide you with the car repair you need to get your vehicle back on the road quickly. You can use our convenient online service appointment form below or give us a call at 877-827-6618 to set up an appointment for maintenance or auto repair at Exeter Toyota.
Let Exeter Toyota resolve your vehicle's issues correctly the first time!
We look forward to serving you.
Leave us your email at your next visit and we will send you email reminders for what your vehicle needs and when it is due.
Please note that the service booking form below is for our staff to get a general idea of when you would like to bring in your vehicle. Our staff will contact you to schedule your appointment.
PARTS & SERVICE
Monday: 8am-5pm
Tuesday: 8am-5pm
Wednesday: 8am-5pm
Thursday: 8am-5pm
Friday: 8am-5pm
Saturday: 8am-12pm
Sunday: Closed