Toyota revealed some exciting news in February; the Scion Brand and it's vehicle lineup are going to be transitioned to the Toyota name starting this summer when the 2017 models are released.
Scion was introduced as a separate brand in the United States in 2003 to explore new products and attract younger buyers. In 2010, Scion was brought to Canada, and Exeter Toyota added Scion in 2015.
From this branding experiment Toyota has learned that the "Toyota" name and its reputation for quality holds more weight with new buyers than "Scion", even if they've never owned a Toyota before.
From a dealer's perspective, we are thrilled to have these amazing and sporty cars get the Toyota badge and join our lineup. We think it will draw even more "new to Toyota" buyers into our showroom and give these great vehicles the recognition they deserve.
What many people don't know, is that the Scion vehicles themselves are not exclusive to North America, just the Scion name. In Europe and Japan these vehicles are sold as Toyota's, so it just makes sense to do the same in Canada and the U.S.
Here are the European and Japanese names of our North American Scion Lineup: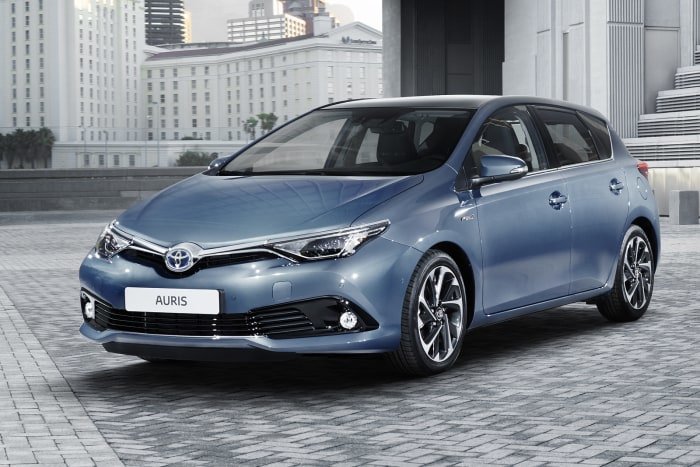 Toyota Auris (Europe) is the Scion iM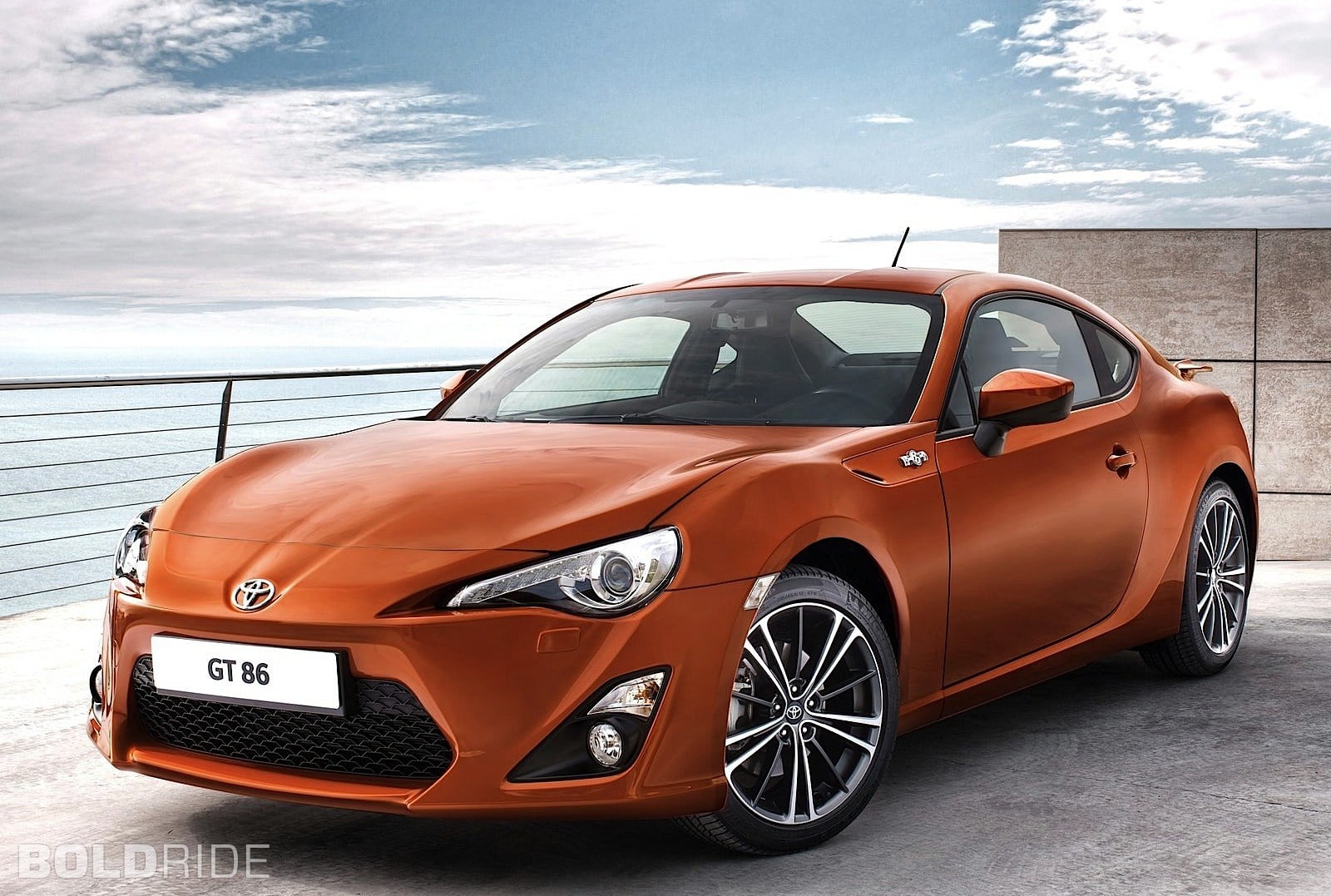 Toyota GT 86 (Europe) is the Scion FR-S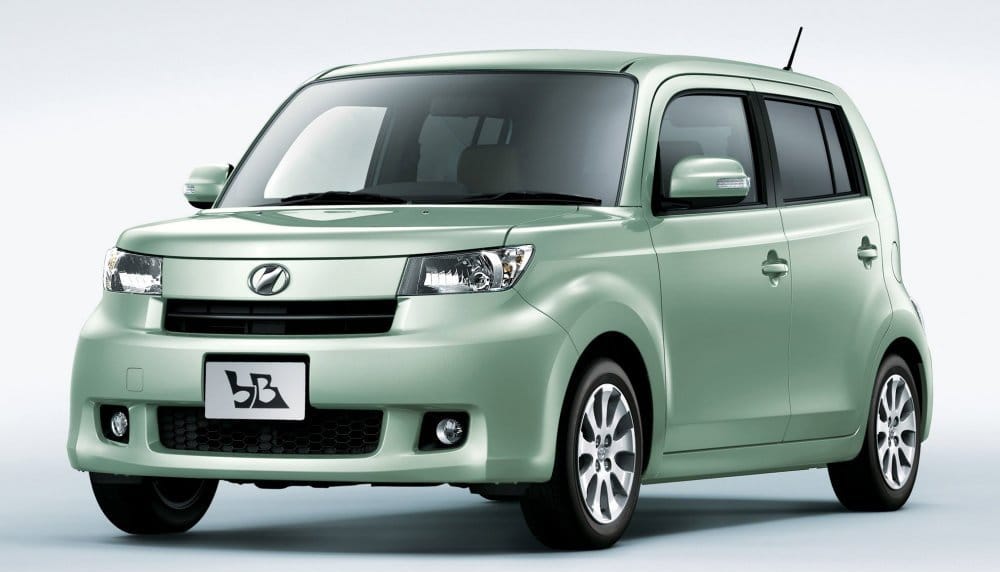 Toyota bB (Japan) was the Scion xB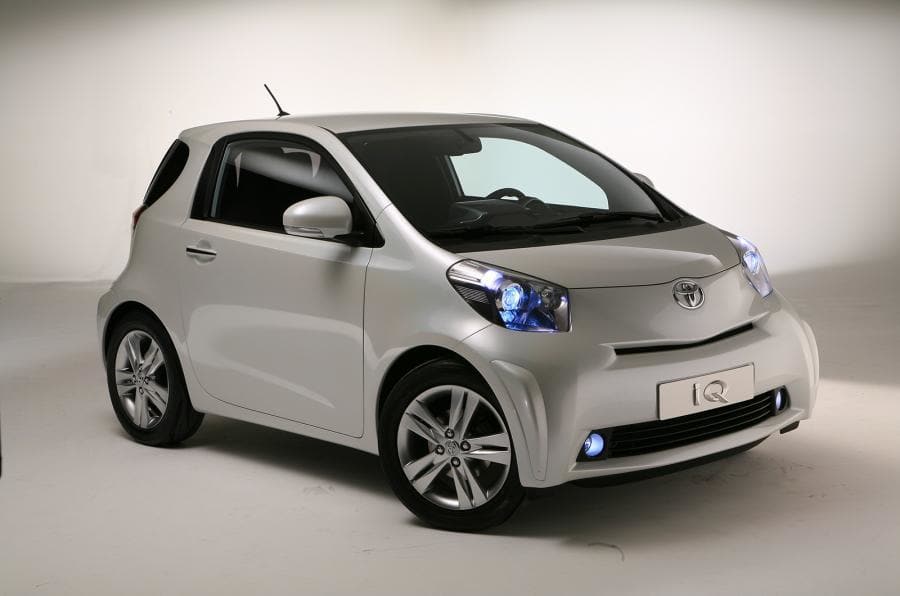 Toyota iQ (Europe) was the Scion iQ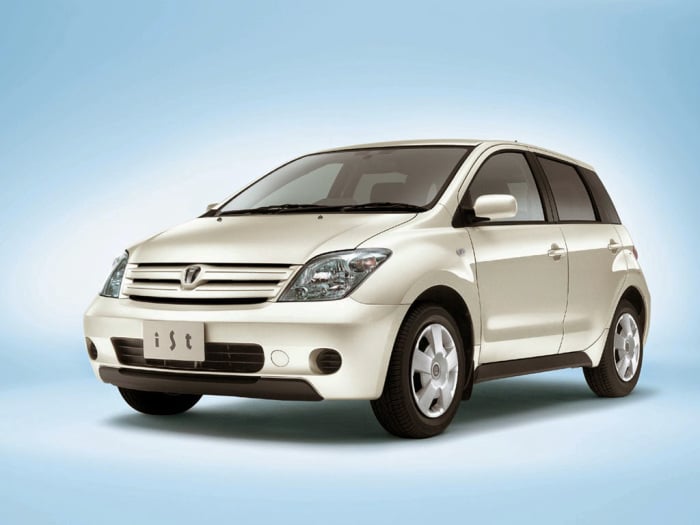 Toyota iSt (Japan) was the Scion xD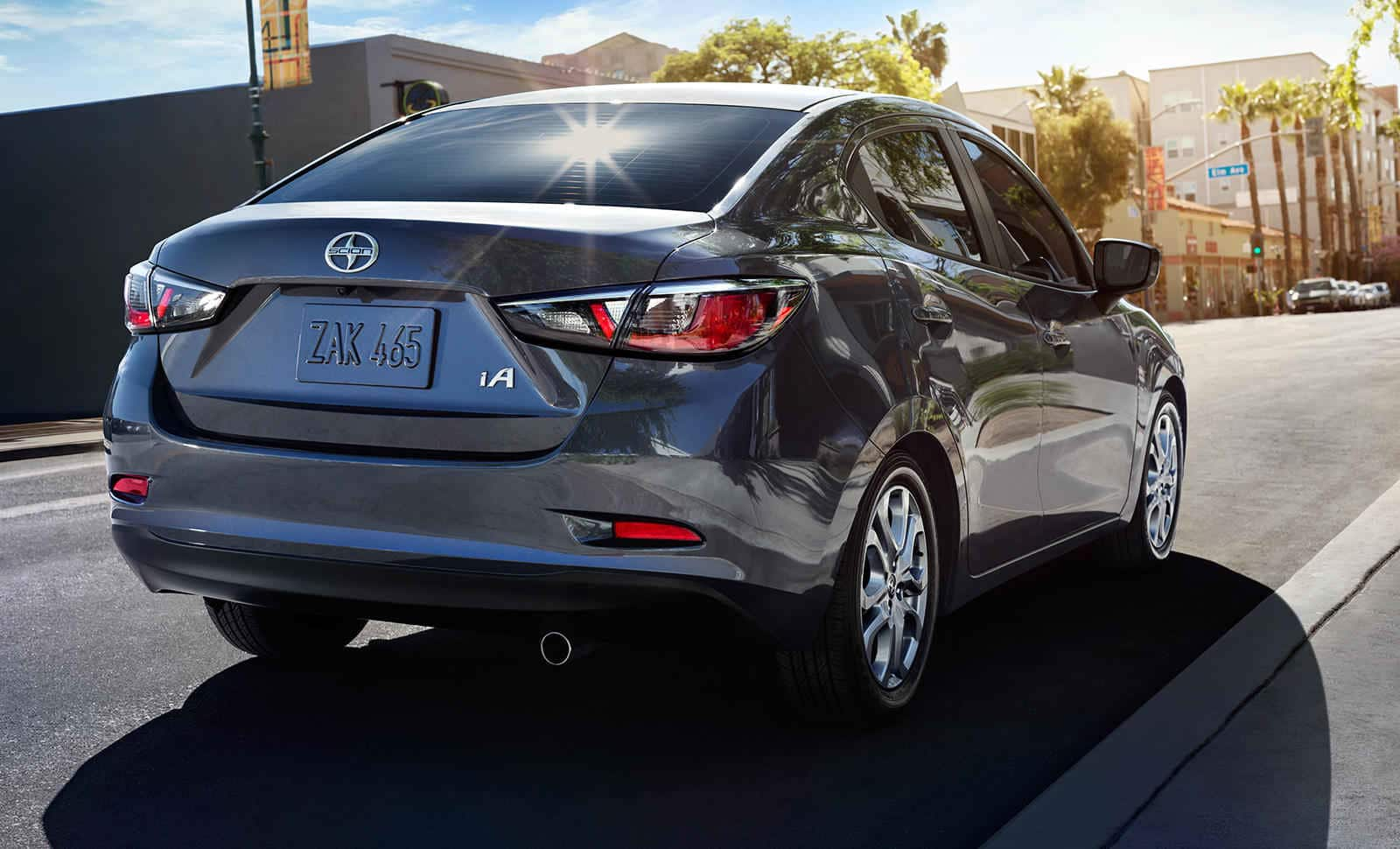 Toyota Yaris Sedan (Canada) is the Scion iA (USA)
Also just announced by Toyota Canada are the names of newly badged Toyota's. The Scion FR-S will become the 2017 Toyota 86 and the Scion iM will become the 2017 Toyota Corolla iM.
The Toyota 86 will be revealed at the New York Auto Show on March 23, 2016 along with the Toyota C-HR concept, which originally debuted at the Las Angles Auto Show in November 2015 as a Scion model.