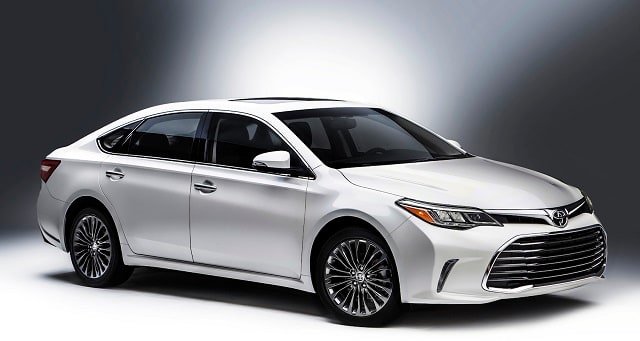 The exterior of the 2017 Toyota Avalon has some exterior changes made to the front and rear fascia parts. It manages to carry over the same grille from the previous model but positions it lower and makes the grille wider. It also features a narrower upper grille and redesigned turn signals. The rear end features some newly added LED lighting. The taillights are much more refined and there are some chrome accents added to the rear bumper part.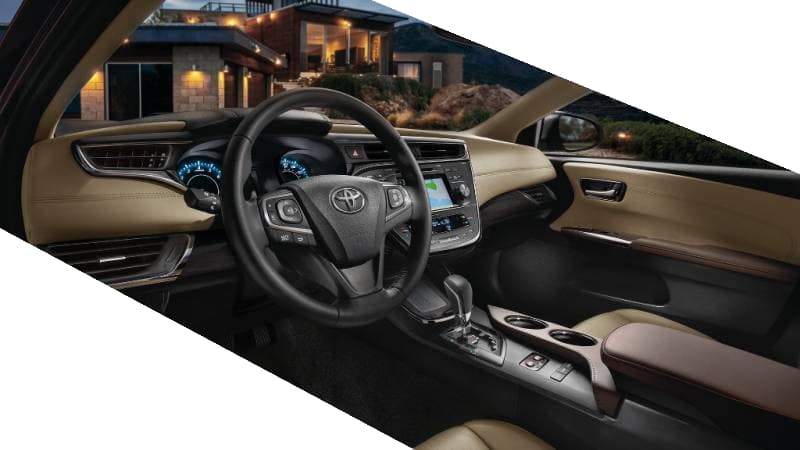 It's Interior
The interior of the 2017 Toyota Avalon will keep its range topping features and characteristics that it has always had. The model is keeping to its class leading feature package and is going to keep the interior as balanced and well mannered as we have expected it and wanted it to be. What is new for the model, which we also get across the trims, is a light grey interior color which also comes with grey accent stitching. It looks very much premium and very pleasant keeping the upper-end demeanor of the car as much as possible.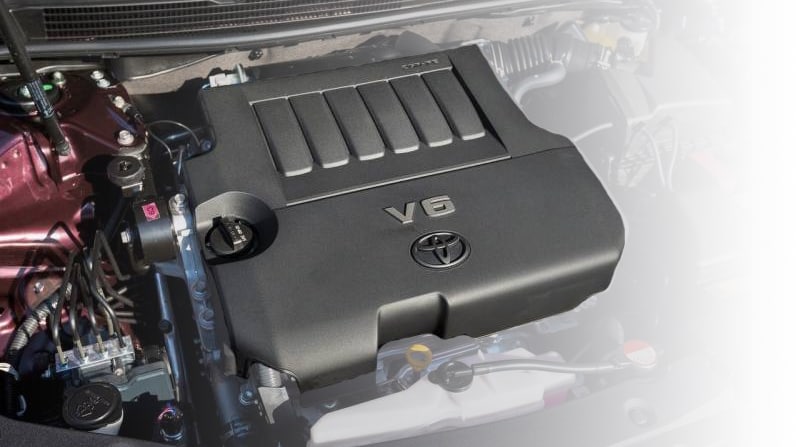 The Engine
The changes of the powertrain of the 2017 Toyota Avalon are not going to happen, the model is going to keep to its old engine and is going to keep it for at least another year long. We are of course talking about a 3.5-liter V-6 engine that makes 268 horsepower and 248 pound-feet of torque. It is perhaps not a powerhouse but it is still an engine that brings us an appropriate output and is an adequate choice for the car. The gearbox choice is the a six-speed, paddle-shift transmission which places the EPA ratings at 21 mpg city and 31 mpg highway.