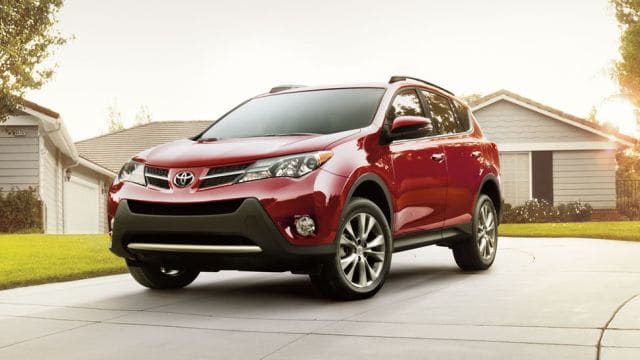 What to look forward to with the new 2017 Toyota RAV4!
This crossover SUV uses the concept of hybrid system! You can't expect less any less for its efficiency and design. The new RAV4 will contain a comfortable design with a powerful efficacy. It may include an electric power to boost its engine effectiveness. When compared to its siblings it's the best model.
2017 TOYOTA RAV4 REDESIGN
The first thing you may notice about the new exterior redesign is that it may come without a grille. Yet, it comes with EV identification and a plate on it. This vehicle uses a trapezoid air admission at its lower part, combined with decent headlights and tail lights. When you see its back, the car has thick columns with triangular tail-lights. There's a roof line spoiler at the rear part of this car.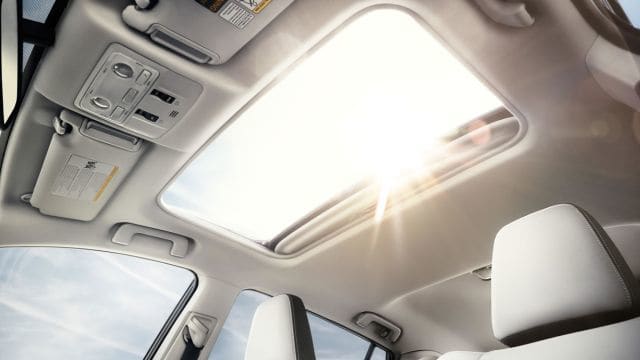 INTERIOR
Inside the cabin, the new Toyota RAV4 2017 includes a magnificent new design with some amazing improvements. There's a customization framework with computerized technologies. You can control its high-quality touch screen for maximum entertainments. It also includes HD radio and other infotainment elements. In the terms of comfort, the car uses high-quality warmed front seats for a more comfortable driving experience. The safety aspect for this vehicle is superb as they include 8 airbags combined with other magnificent security systems. You can drive in safe and comfortable interior of the 2017 Toyota RAV4.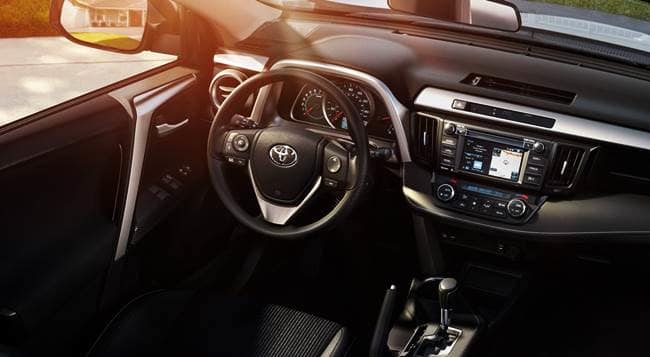 NEW TOYOTA RAV4 2017 SPECS
There are some new engines, one of them is the basic engine with 175 horsepower, which is the weakest option you can choose. There will be stronger engine options such as a 2,0-liter turbo train with 240 horsepower and 260 pound-feet of torque. This one will use 6-cylinder engine system with a new exhaust. In the terms of drive train, you can choose either 6-speed manual transmission or 6-speed auto drive train. This is one of the biggest alterations that occurred with this vehicle. Don't forget that it also includes electric motors!